1 bedroom in
2 beds 2 baths.
Looking for someone to take over my room in The Ranch style 2x2 at the Lyndon. Base rent is $860 and its in a great location. 4th floor facing campus with a great view.
Roommate
is a very
🎇clean
👨 male
with a sweet loving
dog
. This apartment has been kept very
🎇clean
and it will be ready for move in in January. This room has a very nice closet and bathroom. Fully
furnished
.
no
gender preference!
📈 Market Trends
Back to Previous
Close Tab
General Community Pictures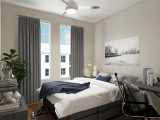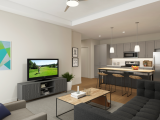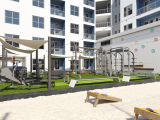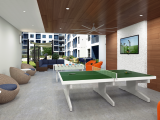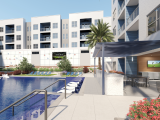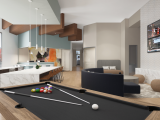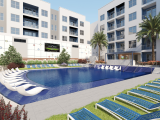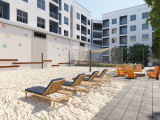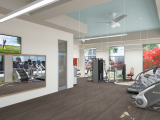 Fair and Equal Housing
Discrimination is not nice and not lawful. Preferences can be made if you are sharing the same living space, but make sure you check the laws to see what applies to you. Contact us to flag any post that violates fair housing.
Fair Housing - Wikipedia
Fair Housing - US HUD

[x close]