1 bedroom in
5+ beds 5+ baths.
Im subleasing my room may- july during that
⌚time
there will only be one
roommate
but they're super cool and chill. The room is a bigger one on the floor plan it connects to its own
private
restroom. The place is nicely located really close to campus and downtown. text me if u have any questions.
📈 Market Trends
Back to Previous
Close Tab
General Community Pictures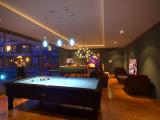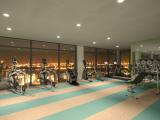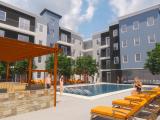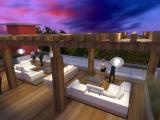 Fair and Equal Housing
Discrimination is not nice and not lawful. Preferences can be made if you are sharing the same living space, but make sure you check the laws to see what applies to you. Contact us to flag any post that violates fair housing.
Fair Housing - Wikipedia
Fair Housing - US HUD

[x close]