Additional Reviews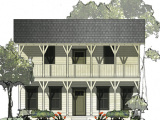 Oct 2021:
Great

clean

community!

Plenty

of resident

events

, always

friendly

in the office . Community is

safe

and

clean

. Recommend to everyone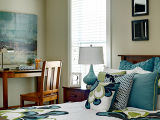 Sep 2020:
The cottages are very

nice

and this is my second year living here, I think the maintenance is on time and usually pretty accessible. The office is

good

to answer and

help

when they are needed.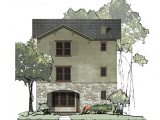 Jun 2019:
Previous resident at Capstone,

great

place to stay and the staff makes it even better. Brookes, especially always makes sure his tenants are taken

care

of. I always felt welcomed when I came into the office.

definitely recommend

signing through him! Review from Google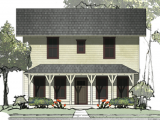 Jun 2019:
Previous resident at Capstone,

great

place to stay and the staff makes it even better. Brookes, especially always makes sure his tenants are taken

care

of. I always felt welcomed when I came into the office.

definitely recommend

signing through him! Review from Google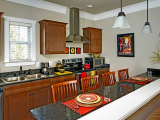 May 2019:
Great

place to live! Pool is the hot spot in San Marcos for Texas State students! Highly recommended living here for at least a year. It's been a

great

college experience for me. Review from Google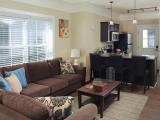 May 2019:
Great

place to live! Pool is the hot spot in San Marcos for Texas State students! Highly recommended living here for at least a year. It's been a

great

college experience for me. Review from Google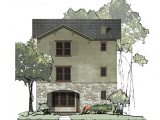 May 2019:
I absolutely

love

the cottages. Ariana is so

amazing

, sweet, and helpful!! I am transferring schools, but if I weren't, I would definitely stay at the cottages for another year!p Review from Google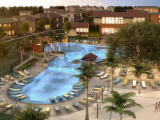 May 2019:
I absolutely

love

the cottages. Ariana is so

amazing

, sweet, and helpful!! I am transferring schools, but if I weren't, I would definitely stay at the cottages for another year!p Review from Google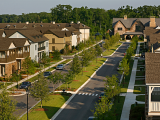 Apr 2019:
I would just like to say I have

enjoyed

living here. I had a set back upon move in but they were

quick

to fix the issue and placed me in a

nice

place and kept my rate the same even though I went a size

down

! Maintenance is the BESSSSTTTT! They get to you within 24-48 of your request. The staff has always been very

nice

to me. Only giving a 4 out of 5 because I wish there was more space and from the issue I had at the beginning of the year. Overall, thanks for a

great

first year in San Marcos!!! Review from Google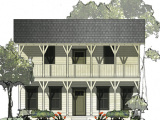 Apr 2019:
I would just like to say I have

enjoyed

living here. I had a set back upon move in but they were

quick

to fix the issue and placed me in a

nice

place and kept my rate the same even though I went a size

down

! Maintenance is the BESSSSTTTT! They get to you within 24-48 of your request. The staff has always been very

nice

to me. Only giving a 4 out of 5 because I wish there was more space and from the issue I had at the beginning of the year. Overall, thanks for a

great

first year in San Marcos!!! Review from Google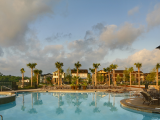 Apr 2019:
A friend of mine lives here and I seriously wish I would have lived here instead of the Vistas. Gym, pool, and living areas are flawless. I highly recommend this place to live for college students Review from Google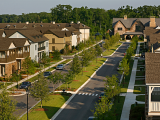 Apr 2019:
A friend of mine lives here and I seriously wish I would have lived here instead of the Vistas. Gym, pool, and living areas are flawless. I highly recommend this place to live for college students Review from Google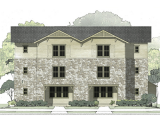 Mar 2019:
The gym is

amazing

!!! I

love

living here! I had random roommates and we all have renewed for next year! Review from Google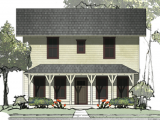 Mar 2019:
Great

apartment. Management and amenities are

great

. Wish I stayed all 4 years. Review from Google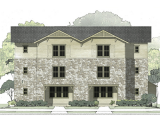 Feb 2019:
The Cottages is a

great

place to stay! I

love

their response time to maintenance and the area is Ana

amazing

view. Review from Google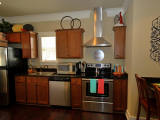 Feb 2019:
I have lived at the Cottages since August. My roommate and I wish we would have lived here all 3 years instead of our last. When we moved in the place was

clean

the only

problem

was that our washer wasn't working but we put in a maintenance request and it was fixed in 2 days! Highly recommend. Review from Google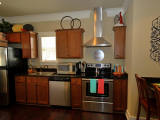 Feb 2019:
If I could

zero

stars I would. My sons truck was

STOLEN

from the complex. When I called the complex to ask if they had cameras the girl said no they just have

fake

cameras up, so no gate and

fake

cameras! I called again and asked how we could get a parking pass for the rental car. They said

well

we need a

police

report. So I stay on the phone and email the card with the officers number and case number to Michele, then Michele says no we need the actual report.

Well

in San Marcos you have to go in person to get the report. I tell them my son is working from 7am -6pm that day and the

police

station closes at 5pm. Guess what, they

tow

the rental that

night

. My son goes in to find out what is going onand gets a "oh

sorry

"from Brooks. I call

raise

all kinds of

hell

and then he offers visitor parking???? Why didn't they offer that in the first Review from Google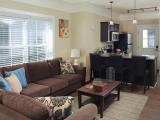 Jan 2019:
The cottages have to be the

best

homes to live in. The staff is always ready to lend a helping hand! Review from Google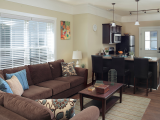 Jan 2019:
I would highly recommend! The staff is

amazing

and they really

care

about making your living experience here

great

. Only

complaint

is it is a little pricy to live here, but that is like most complexes in San Marcos. Review from Google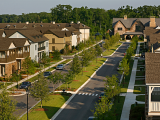 Jan 2019:
The cottages is such a

great

place to live. The

new

management is so

nice

and

friendly

. They have

great

amenities and are always giving their residents the

best

treatment! Review from Google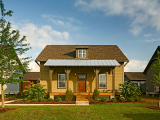 Dec 2018:
Do

not

listen to any

positive

reviews from December 4th. They are giving

away

free

tacos only IF you

leave

a 5 star review. Review from Google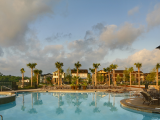 Nov 2018:
Lived here for two years and I loved it! Private shuttle to campus and

great

community. Review from Google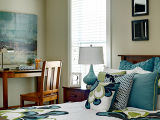 Oct 2018:
This is a

great

apartment complex, that has

great

management. I know from past reviews that management has been an issue, but they are

apart

of Cardinal Management group now and the staff is

very helpful

and sweet,

never

had a

problem

,

nothing

but

good

experiences! Maintenance is always very

fast

, roommate matching was

great

and i got similar personality roommates. Highly recommend! Review from Google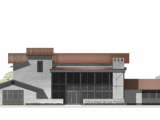 Sep 2018:
I lived here for 2 years, the first year when it was managed by Capstone and the second when it

changed

management to Cardinal Managing group. The

new

management is a complete

joke

. If you want anything done don't bother calling their number unless you

love

automated messages. When you go up to the office you are greeted by a very

friendly

staff, but when real

problems

arise (which they do a lot) the management does the minimal effort to deal with your

problems

. I

would recommend

living elsewhere. Review from Google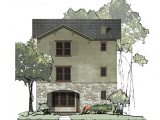 Aug 2018:
Be weary of all the 5 star reviews, there were a few occasions when the clubhouse offered a "

free

food

party

"

event

, etc but would

not

allow you to participate till you gave them a 5 star review and proved it to them. Quite a phony thing to do. The house itself is very

outdated

and

dirty

, AC does

not

work

well

, and there are few parking spots for visitors unless you live on one certain side of the property. The

trash

dumpster is also located on only the

left

side of the property, very inconvenient for the entire other side of residents. Lived with 3 other energy-

efficient

roommates and still paid at least $60 a month (per person) on utilities, and on one occasion paid over $100. Regardless of making an effort to turn all the lights off when

not

in use and even stopped using the dishwasher, we continued to receive

ridiculous

bills for utilities Review from Google