1 bedroom in
4 beds 4.5 baths.
Hey! I'm Subleasing my apartment at Block 43 for November-July 2021. 4 bedroom x 4.5 bathroom. All inclusive (
👩 girl
s only). Rent is $597 and it's a townhome. My bedroom is located on the second floor in the corner with a loft upstairs. I'm trying to move out ASAP so the move in date is negotiable! I am willing to reimburse you your application
fee
and I'm willing to pay half of your first month rent!
⚽Square ft²
4 beds x 4.5 baths: 1833 sqft
📈 Market Trends
Back to Previous
Close Tab
General Community Pictures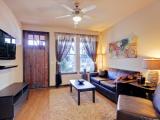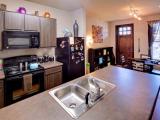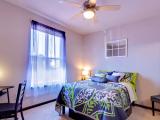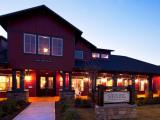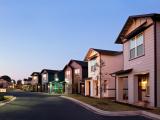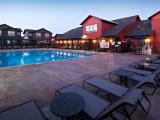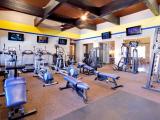 Fair and Equal Housing
Discrimination is not nice and not lawful. Preferences can be made if you are sharing the same living space, but make sure you check the laws to see what applies to you. Contact us to flag any post that violates fair housing.
Fair Housing - Wikipedia
Fair Housing - US HUD

[x close]