1 bedroom in
4 beds 4 baths.
I am subleasing my
private
bedroom with bathroom in a four bedroom four bathroom apartment at University
🚶 walk
. This is a
👩 female
only unit. It is
🚶 walk
ing distance from campus and a really cozy space. I'm close friends with the
roommates
and they are all very
quiet
and super
🎇clean
. The lease ends July 31 but could be renewed for another leasing term if wanted. Move in as early as June 18th! Please contact me with any questions!
📈 Market Trends
Back to Previous
Close Tab
General Community Pictures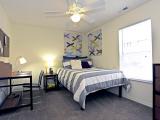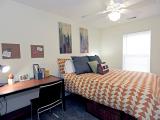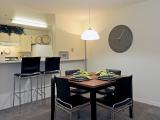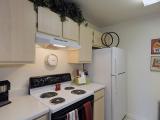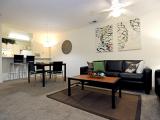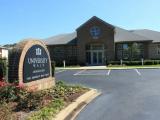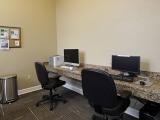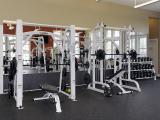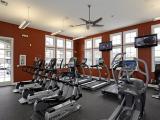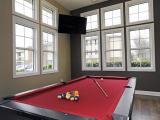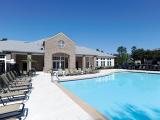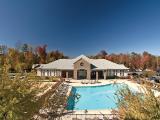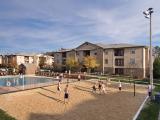 Fair and Equal Housing
Discrimination is not nice and not lawful. Preferences can be made if you are sharing the same living space, but make sure you check the laws to see what applies to you. Contact us to flag any post that violates fair housing.
Fair Housing - Wikipedia
Fair Housing - US HUD

[x close]