Back to Previous
Close Tab
Additional Reviews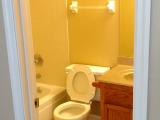 Jan 2019:
We have a top floor unit with really high vaulted ceilings and we

love

it here. Very

quit

and

across

the street from UNCC. We leased through university rentals and had no

problems

at all. Renewing for our Senior year.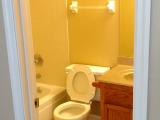 Dec 2018:
don't

rent from Rony or Diamond Federation. He is extremely

rude

and

unprofessional

. When I told him of a

roach

problem

in the apartment in August and he JUST sent the exterminator out after having to go back and forth with him about it. Claiming that someone had already been sent out when obviously there

wasn't

. He tried to up

charge

the rent by 200 more dollars a month because my roomates moved out even though we have SEPERATE leases. He may or may

not

give us our

deposit

back when I move.

Horrible

experience, if you rent here

don't

go with DIAMOND FEDERATION LLC. I've heard other renters are

good

though.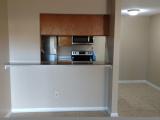 Dec 2018:
I heard it can be

sketchy

but worked for me for a bit. Review from Google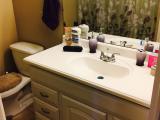 Nov 2018:
Be very careful on this area, my car has been side swiped and

broken

into. I would

not

advise anyone to drive and park in this area Review from Google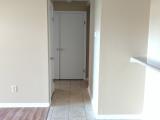 Aug 2018:
Great

memories in this place.

Crazy

/

friendly

neighbors,

fun

parties, and

rude

security

guards. The apartments are relatively

old

, but each one will be different depending on who rents them out to you. I remember there was one

party

where the entire deck collapsed and they had to replace all the decks in the entire neighborhood. The location and price of these apartments

can't

be hard to beat. Review from Google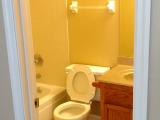 May 2018:
DO

NOT

RENT FROM DIAMOND FEDERATION! had the

worst

experience of my life here. Landlord and HOA have treated me with no respect and they are so

rude

. Any time my female roommate calls or texts or emails they take hours and days to respond but when me (a guy) texts my landlord he responds right

away

. This HOA and landlord are sexist and discriminatory. DIAMOND FEDERATION is my landlord company and his behavior and stinginess are second to

NONE

. He tore up my stairs carpet because his previous workers spilt paint all over my carpet when they were trying to repaint the place before I moved in!

HORRIBLE

HORRIBLE

PLACE I will prove my troubles with text screenshots if need be.

NEVER

RENT HERE Review from Google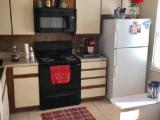 Nov 2017:
Clean

, attractive apartments, parking was

limited

, had trouble finding parking spot Review from Google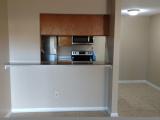 Jul 2014:
Good

place to live if you want your own place, and are focused on school. Pretty quite area given the high number of students here. Short walk to class. Found a

good

landlord who comes to fix things as soon as I call. Can only beat the price in

sketchy

places.