1 bedroom in
1 bed 1 bath.
This is a one bedroom apartment on the fifth floor of the Standard. In great
🚶 walk
ing distance of class and essentially right on The Strip with a ton of
🍕 food
choices. Great view of The Strip and Howard Baker Center on campus.
📈 Market Trends
Back to Previous
Close Tab
General Community Pictures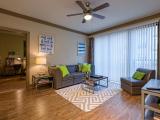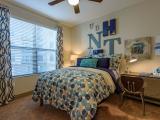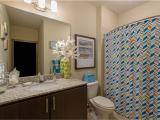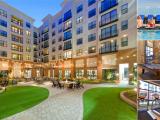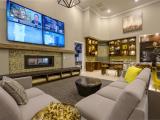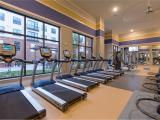 Fair and Equal Housing
Discrimination is not nice and not lawful. Preferences can be made if you are sharing the same living space, but make sure you check the laws to see what applies to you. Contact us to flag any post that violates fair housing.
Fair Housing - Wikipedia
Fair Housing - US HUD

[x close]