Back to Previous
Close Tab
Additional Reviews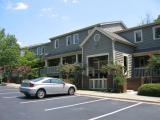 Dec 2018:
Small, cramped, in need of serious renovation. Parking is a complete

nightmare

. Review from Google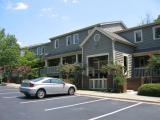 Feb 2017:
I had an individual lease with my landlord and it was

good

. I stayed here with a friend. My favorite thing about Mill Creek was that it was within walking distance of Franklin Street. Maybe like a 15 min.-ish walk? The inside was

spacious

. My bed/bath were upstairs. Parking was pretty strict.