1 bedroom in
4 beds 4 baths.
This is a 4 bed 4 bath. It is $630 a month with a $1000 credit to your apartment account. You can prorate the $1000 over the full 12 months to make a monthly payment of $547 a month. You can use it how ever you want though.
💡electricity
is
not
included
and the average monthly payment is $35 a month. There are already three other
👩 female
s living here so in order to rent this property you would have to be a
👩 female
. Please feel
free
to contact me if you are interested!
⚽Square ft²
4 beds x 4 baths: 1220 sqft
📈 Market Trends
Back to Previous
Close Tab
General Community Pictures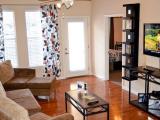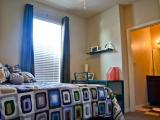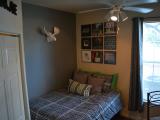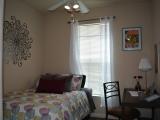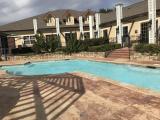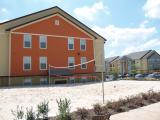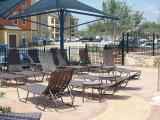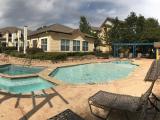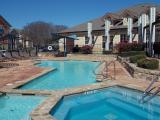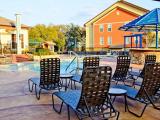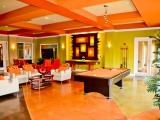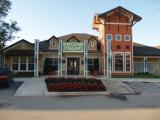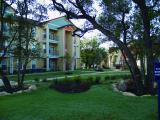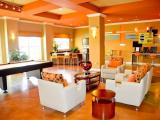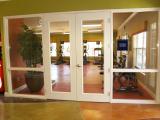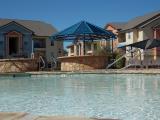 Fair and Equal Housing
Discrimination is not nice and not lawful. Preferences can be made if you are sharing the same living space, but make sure you check the laws to see what applies to you. Contact us to flag any post that violates fair housing.
Fair Housing - Wikipedia
Fair Housing - US HUD

[x close]