- 12 month lease

1 bedroom in
5+ beds 5+ baths.
The Standard is 100% sold out but is still in the process of picking and choosing
roommates
! Less than a 5 minute
🚶 walk
to to
💚 USF
campus.
I was offered an internship in Orlando and will need someone to take over the year lease!
⚽Square ft² for 5+ by 5+
5 beds x 3 baths: 1390 sqft
5 beds x 5 baths: 1531-1565 sqft
📈 Market Trends
Back to Previous
Close Tab
General Community Pictures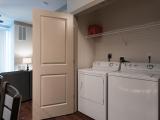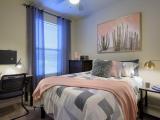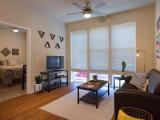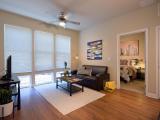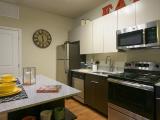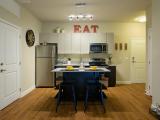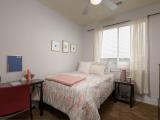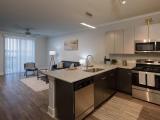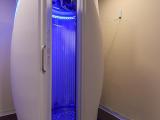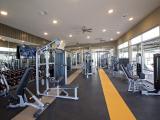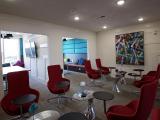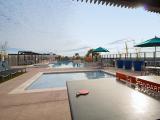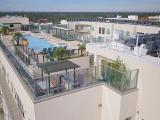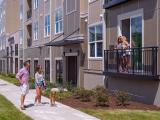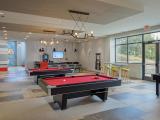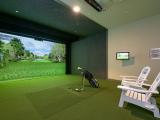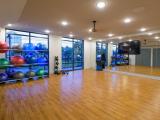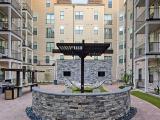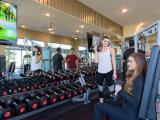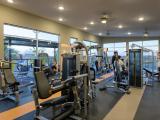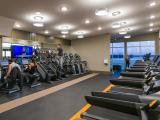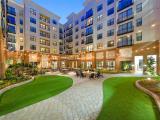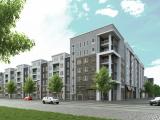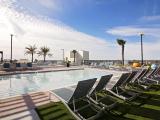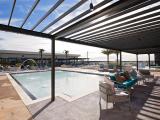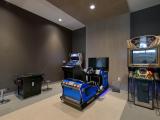 Fair and Equal Housing
Discrimination is not nice and not lawful. Preferences can be made if you are sharing the same living space, but make sure you check the laws to see what applies to you. Contact us to flag any post that violates fair housing.
Fair Housing - Wikipedia
Fair Housing - US HUD

[x close]