- 12 month lease

1 bedroom in
2 beds 2 baths.
***IQ LUXURY APT SUBLEASE STARTING AUGUST 14, 2022***
My
👨 son
, also David Hunter, changed from going to Grad School to going to Dental School so need to sublease his IQ Apt. A rare 1bed 1bath in a 2bed 2bath Einstein floor plan unit has has 812 heated sq ft. My locked in rate from months ago is transferred to the person that subleases it at $1149/month and they are leasing now $1,349/ month now. So take over this sublease and save $200/month!!!!! Please look at the IQ Apt for Einstein Floor plan you will see the $1349/month. liveatiq.com Website for pictures and details of the complex as it is very nice. Sublease paperwork is processed by the IQ Apt Office. .
Please give me a call or email to discuss the details so can get you approved to take this 1bed 1bath at the IQ. David Hunter 727-244-0989 davidcrr88@gmail.com.
⚽Square ft²
2 beds x 2 baths: 812-865 sqft
📈 Market Trends
Back to Previous
Close Tab
General Community Pictures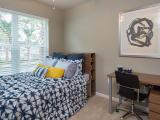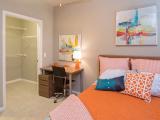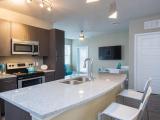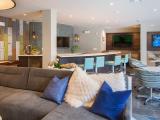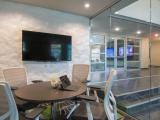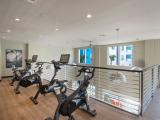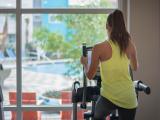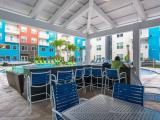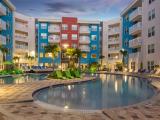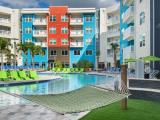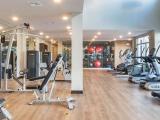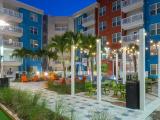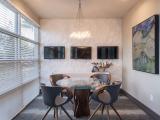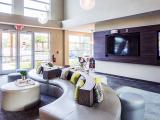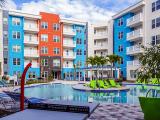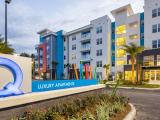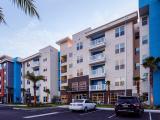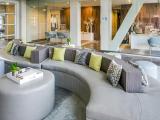 Fair and Equal Housing
Discrimination is not nice and not lawful. Preferences can be made if you are sharing the same living space, but make sure you check the laws to see what applies to you. Contact us to flag any post that violates fair housing.
Fair Housing - Wikipedia
Fair Housing - US HUD

[x close]