1 bedroom in
4 beds 4 baths.
I just transferred out of
💛 UCF
. Its a 4x4 with unit D (the big unit) at UHouse. I got the unit right next to the elevator on the 5th floor, nice an silent with
no
upstairs neighbors or anyone to share a wall with. The actual monthly is 790 but I'll be giving you 1,000 up front the moment I get proof you signed the lease.
⚽Square ft²
4 beds x 4 baths: 1362 sqft
📈 Market Trends
Back to Previous
Close Tab
General Community Pictures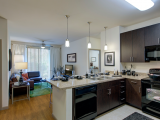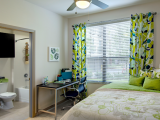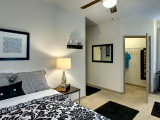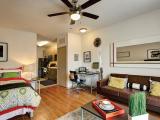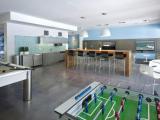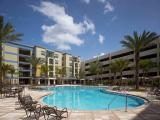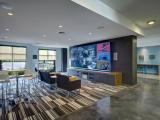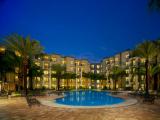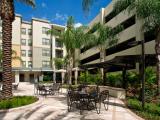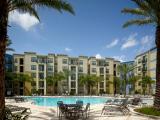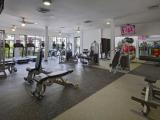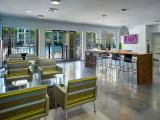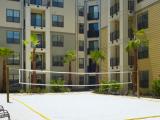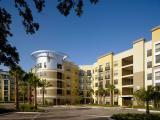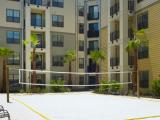 Fair and Equal Housing
Discrimination is not nice and not lawful. Preferences can be made if you are sharing the same living space, but make sure you check the laws to see what applies to you. Contact us to flag any post that violates fair housing.
Fair Housing - Wikipedia
Fair Housing - US HUD

[x close]