1 bedroom in
1 bed 1 bath.
This is the
largest
1x1 floorplan available on property at the lowest rate. it is in a
quiet
area that gets great sunlight. The rate is $1210.00 with all
utilities
included
. I have the space secured for the next leasing term at the lowest rate available as well. So why
not
save some
💰money
over the current market rate? Please let me know if you are interested via email.
- Connor
⚽Square ft²
1 bed x 1 bath studio: 478 sqft
1 bed x 1 bath: 528 sqft
📈 Market Trends
Back to Previous
Close Tab
General Community Pictures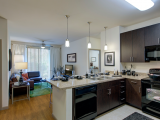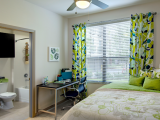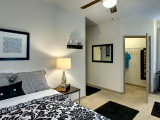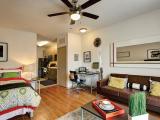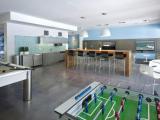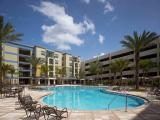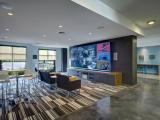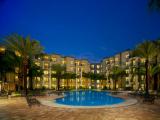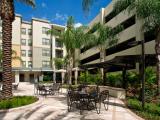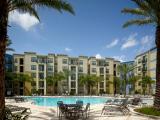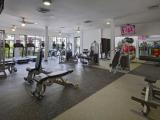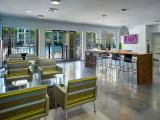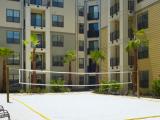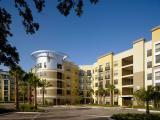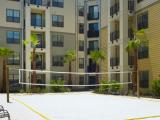 Fair and Equal Housing
Discrimination is not nice and not lawful. Preferences can be made if you are sharing the same living space, but make sure you check the laws to see what applies to you. Contact us to flag any post that violates fair housing.
Fair Housing - Wikipedia
Fair Housing - US HUD

[x close]