Hello,
Im looking for someone to take over my lease for Fall 2020 at University House. They will accommodate either a 3x3 or 4x4. You will be given the price at the
⌚time
I signed at which is
3x3 for 813$
4x4 for 79$
The current rates are 20$ more a month so you will save 240$ for the year! If you have any questions let me know, contact me: 561-654-6772 you can text or call!
Also if you and a friend want to move in together that is possible as well. Below are the floor plans for each layout available.
⚽Square ft²
3 beds x 3 baths: 1112 sqft
📈 Market Trends
Back to Previous
Close Tab
General Community Pictures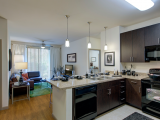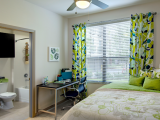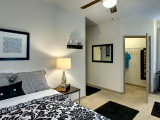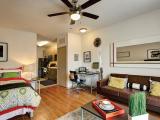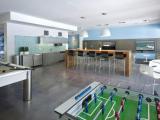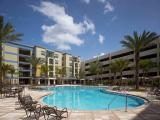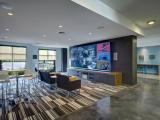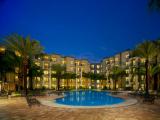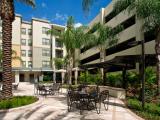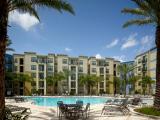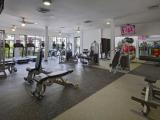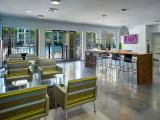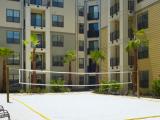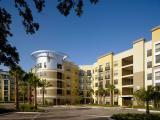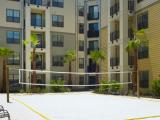 Fair and Equal Housing
Discrimination is not nice and not lawful. Preferences can be made if you are sharing the same living space, but make sure you check the laws to see what applies to you. Contact us to flag any post that violates fair housing.
Fair Housing - Wikipedia
Fair Housing - US HUD

[x close]