1 bedroom in
4 beds 4.5 baths.
I live in a spring more model. It is a 4x4.5. Room D is available it has a double window with two
🚶 walk
in closet and the
largest
bathroom in the unit. The unit is very large. I will also throw in my
paid
for special parking spot under cover very close to unit.
⚽Square ft²
4 beds x 4.5 baths Deluxe: 1831-2333 sqft
📈 Market Trends
Back to Previous
Close Tab
General Community Pictures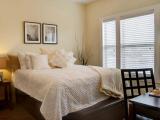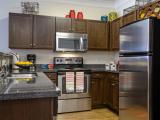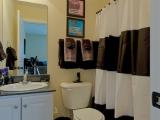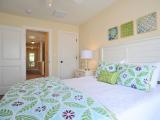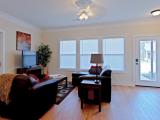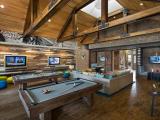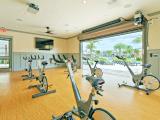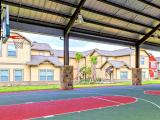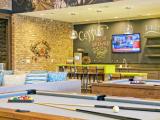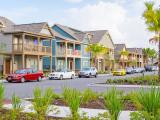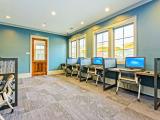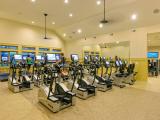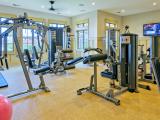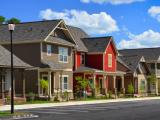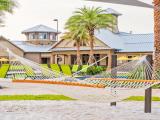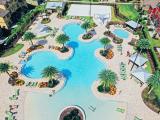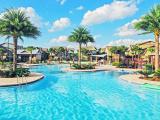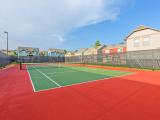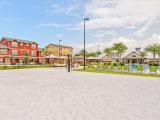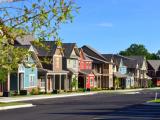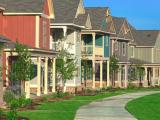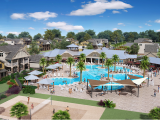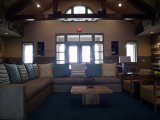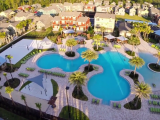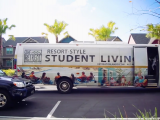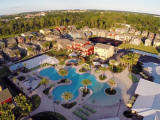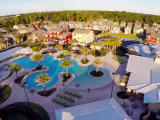 Fair and Equal Housing
Discrimination is not nice and not lawful. Preferences can be made if you are sharing the same living space, but make sure you check the laws to see what applies to you. Contact us to flag any post that violates fair housing.
Fair Housing - Wikipedia
Fair Housing - US HUD

[x close]