- 12 month lease

1 bedroom in
3 beds 3 baths.
Move in 8/17/22 - 12 months. I am a student at
💛 UCF
, going into my Sophomore year and am looking for a room to rent or sublease. I already have an application on file with Knights Circle and guarantor in place, however, was placed on the waitlist because they said my lease was incomplete. Please contact me as soon as possible.
Matthew 954-816-6455 mattwhite2711@knights.
💛 UCF
.edu
⚽Square ft²
3 beds x 3 baths: 1180 sqft
📈 Market Trends
Back to Previous
Close Tab
General Community Pictures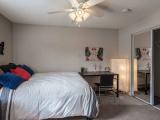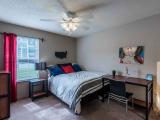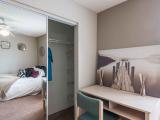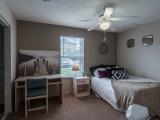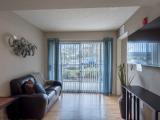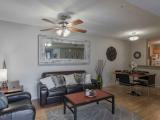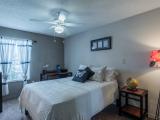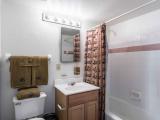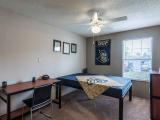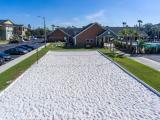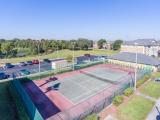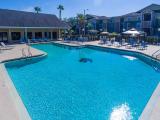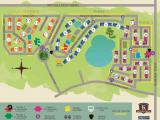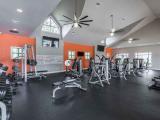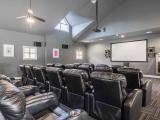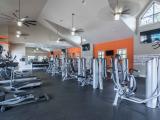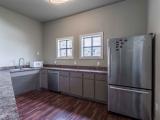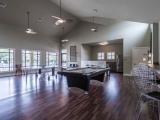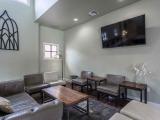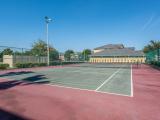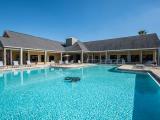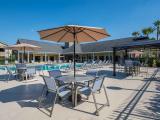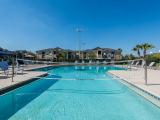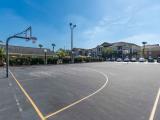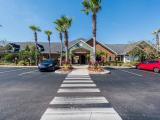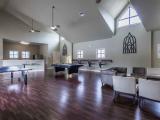 Fair and Equal Housing
Discrimination is not nice and not lawful. Preferences can be made if you are sharing the same living space, but make sure you check the laws to see what applies to you. Contact us to flag any post that violates fair housing.
Fair Housing - Wikipedia
Fair Housing - US HUD

[x close]