1 bedroom in
3 beds 3 baths.
I'm a Senior graduating in December who desperately needs someone to take over my lease. It goes until the end of July 2022 with the option to renew if you like it.
Private
room and bathroom.
👩 female
s only due to my
roommates
. Fully
furnished
,
utilities
included
. Five minute
🚶 walk
to campus, and right next to a
🚌 shuttle
stop
. Extremely close to tennis court/
gym
/
🏊 pool
/office. Email me at subleasingapartmentknightsc@gmail.com if you have any questions!
⚽Square ft²
3 beds x 3 baths: 1180 sqft
📈 Market Trends
Back to Previous
Close Tab
General Community Pictures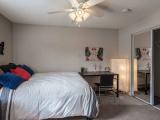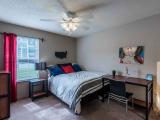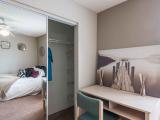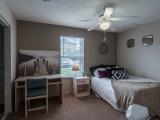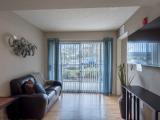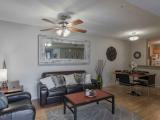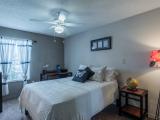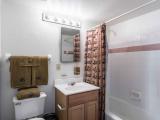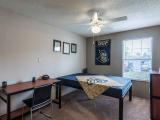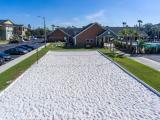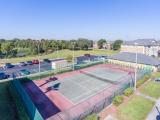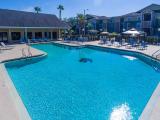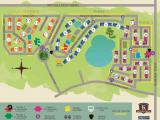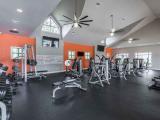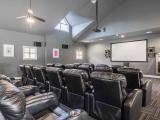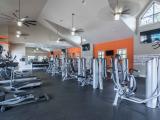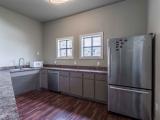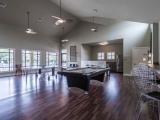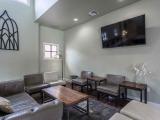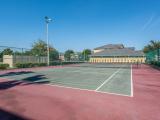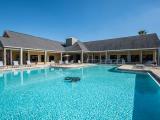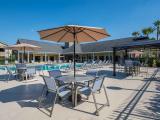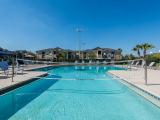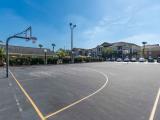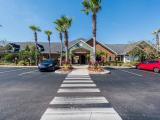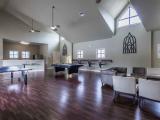 Fair and Equal Housing
Discrimination is not nice and not lawful. Preferences can be made if you are sharing the same living space, but make sure you check the laws to see what applies to you. Contact us to flag any post that violates fair housing.
Fair Housing - Wikipedia
Fair Housing - US HUD

[x close]