1 bedroom in
4 beds 4 baths.
The place is right next to
💛 UCF
and offers a lot. They offer a tennis court, volleyball court, basketball court,
gym
, and
🏊 pool
. The place is beautiful and you even get your own bed room and bathroom. I highly recommend it for anyone that needs a solid place to stay. It also comes with a kitchen and laundry room. You can view more at the knights circle website.
⚽Square ft²
4 beds x 4 baths: 1390 sqft
📈 Market Trends
Back to Previous
Close Tab
General Community Pictures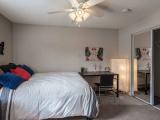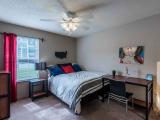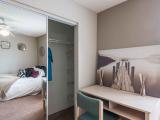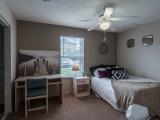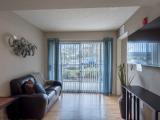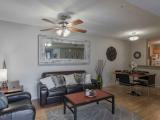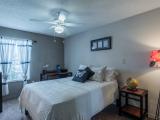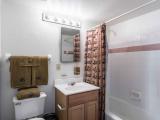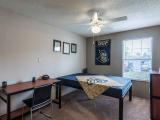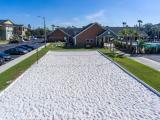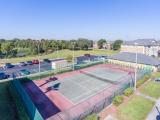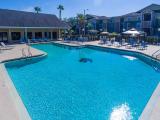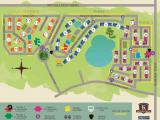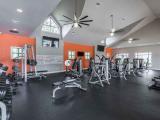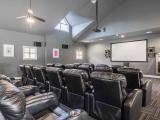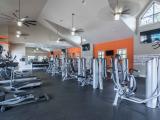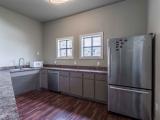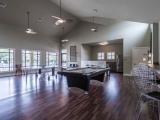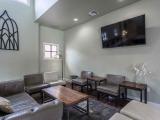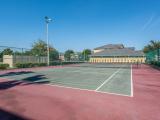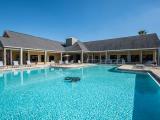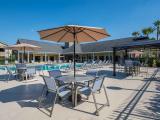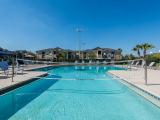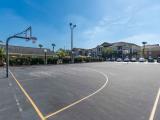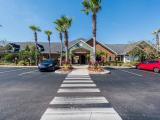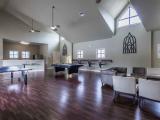 Fair and Equal Housing
Discrimination is not nice and not lawful. Preferences can be made if you are sharing the same living space, but make sure you check the laws to see what applies to you. Contact us to flag any post that violates fair housing.
Fair Housing - Wikipedia
Fair Housing - US HUD

[x close]