1 bedroom in
4 beds 4 baths.
I'm looking to sublease my Knights Circle apartment ASAP - July 2021. KC is right across from campus on Alafaya. Rent is $685 a month with
utilities
included
. It's a 4x4 apartment on the 1st floor.
Laundry in unit.
👩 girl
s only apartment.
There are currently only 3 people living in the apartment as KC has
not
filled the fourth room!
Message me if interested!
⚽Square ft²
4 beds x 4 baths: 1390 sqft
📈 Market Trends
Back to Previous
Close Tab
General Community Pictures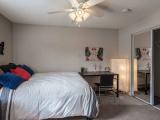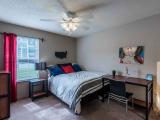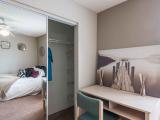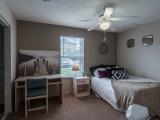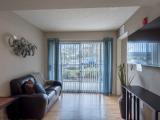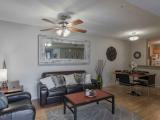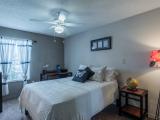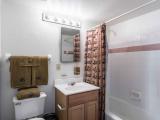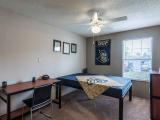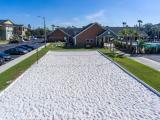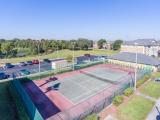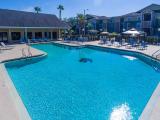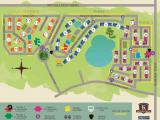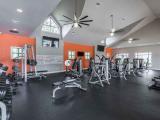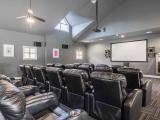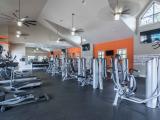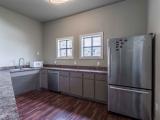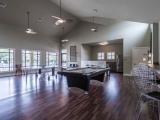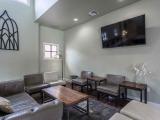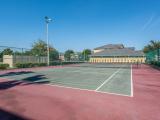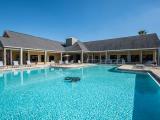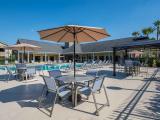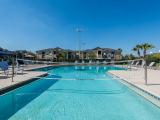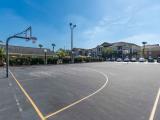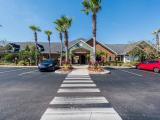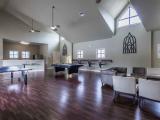 Fair and Equal Housing
Discrimination is not nice and not lawful. Preferences can be made if you are sharing the same living space, but make sure you check the laws to see what applies to you. Contact us to flag any post that violates fair housing.
Fair Housing - Wikipedia
Fair Housing - US HUD

[x close]