1 bedroom in
3 beds 3 baths.
Hey! So I live in Knight Circle , Phase 1 Building 1. And I am subleasing it from February-July (lease is up then). I have two other
roommates
super cool, one of them had a
dog
. But he is always in the cage and she only lets him out when she is home. I am in bedroom 1 , which is the first room closer to the laundry room and adjacent to the kitchen. Nothing is wrong with my room or bathroom. And everything works fine! Sorry that I'm in one of the pictures! Just trying to give you a feel of what the room looks like !
⚽Square ft²
3 beds x 3 baths: 1180 sqft
📈 Market Trends
Back to Previous
Close Tab
General Community Pictures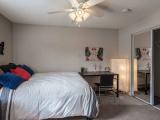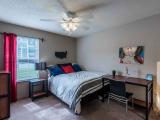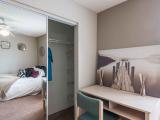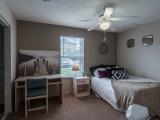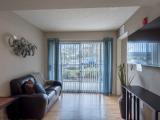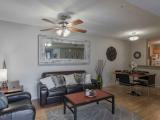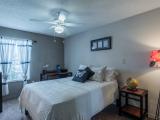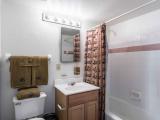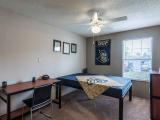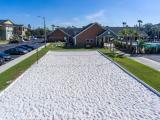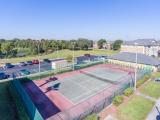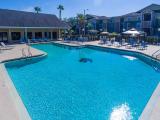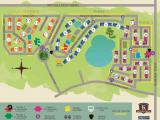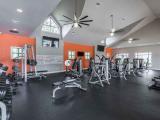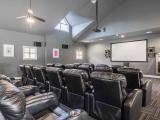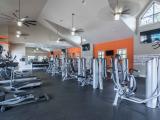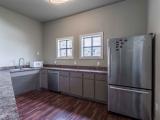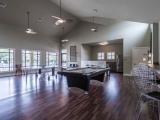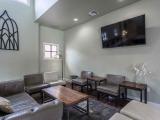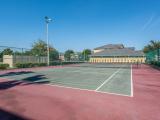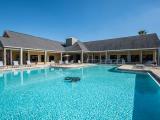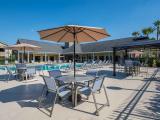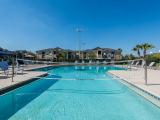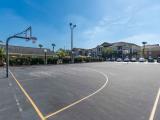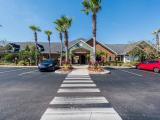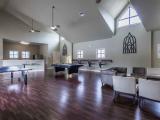 Fair and Equal Housing
Discrimination is not nice and not lawful. Preferences can be made if you are sharing the same living space, but make sure you check the laws to see what applies to you. Contact us to flag any post that violates fair housing.
Fair Housing - Wikipedia
Fair Housing - US HUD

[x close]