1 bedroom in
2 beds 2 baths.
Hi!
My roomate and I are moving out of our apartment and looking for someone to take up our lease starting December 1st, 2020 to the end of our lease term.
It's open to anyone (both rooms available), so if you're interested in rooming with someone you know for the spring semester you can. This apartment comes with a balcony as well.
Room A - $875
Room B - $880
Please text the number if you want more information!
⚽Square ft²
2 beds x 2 baths: 851-953 sqft
📈 Market Trends
Back to Previous
Close Tab
General Community Pictures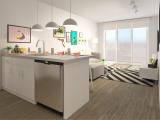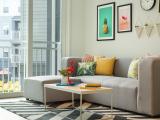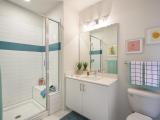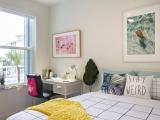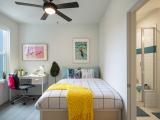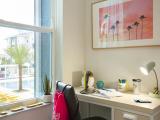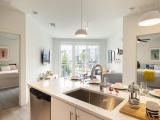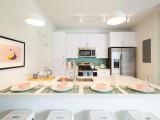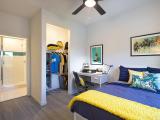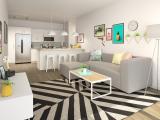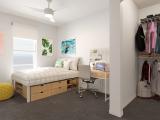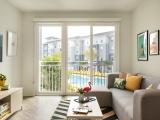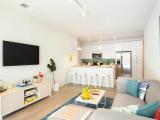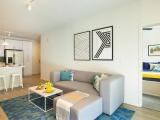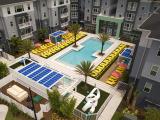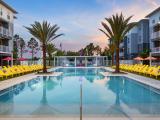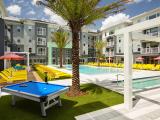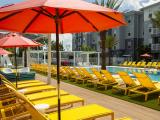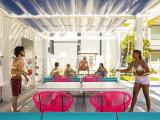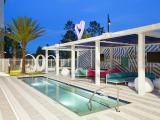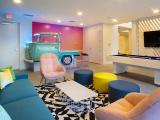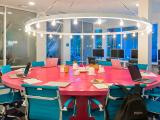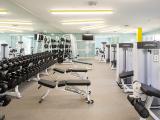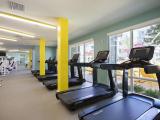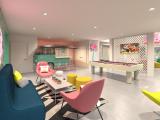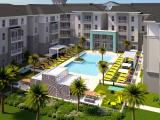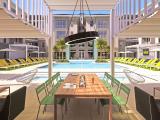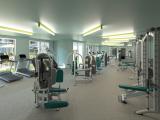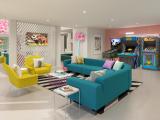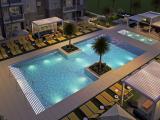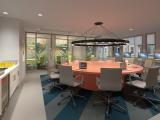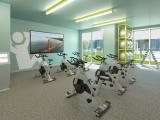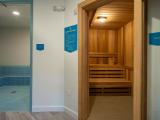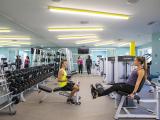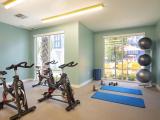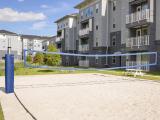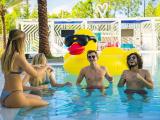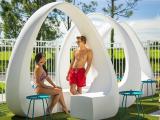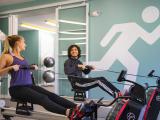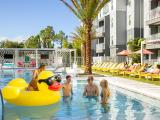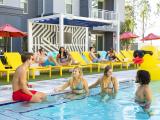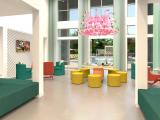 Fair and Equal Housing
Discrimination is not nice and not lawful. Preferences can be made if you are sharing the same living space, but make sure you check the laws to see what applies to you. Contact us to flag any post that violates fair housing.
Fair Housing - Wikipedia
Fair Housing - US HUD

[x close]