October 18, 2019
42 months ago

Hey everybody
Fall 2020 leasing season begins.
four 4 beds four 4 baths floor plans are sold out for fall 2019 at Knights Circle. In the mean time, go with 2 or 3 bedroom or you can also sublease, be sure to check if anyone is trying to sublease the 4 bedroom. Go to the listed link Knights Circle Orlando
If you happen to want four bedrooms elsewhere you can also check the UCF area with this following link. Four Bedroom Apartments
To get an easy compare with other apartments check this one out. Compare Apartments Good luck.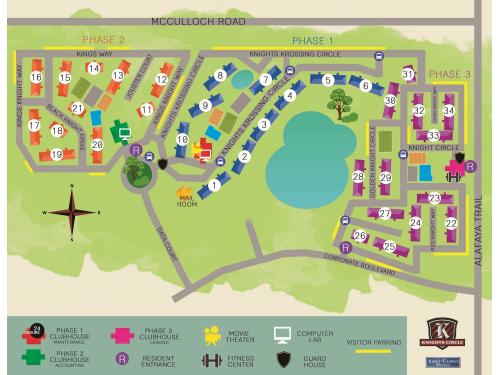 Knights Circle Building Map.
Specific Topic: UCF Knights Circle
💡 Guest Write Topic
🙋 Ask or Interested