Info Details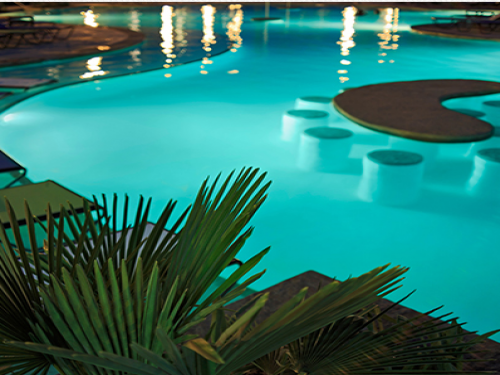 Apartment Community Pictures
Floor Plan
All Pictures

Map
Clubhouse Amenities
Apartment Interior
1. The Cottages of College Station considers itself to be a lifestyle rather than just a place for the Texas A&M student to hang out when not in class. It has a neighborhood feel albeit a planned neighborhood that looks similar to other Cottages properties. It is located close to campus, which is a prerequisite for any college community.
2. Amenities are nice with a few extras not available from other communities. They include a Fitness Center, tanning beds, study rooms, multi-purpose room, computer area, Pool and outdoor fireplaces. Some differences that might set the cottages apart are the sauna, steam room and sidewalk lined streets. The feel of the community is more attune to that of a small village.
3. Inside apartments you will find an oven/range, full size refrigerator, dishwasher, microwave, hardwood-style floors and crown molding in some areas. Utilities include Internet, cable, trash pick-up and free parking. The apartment themselves verify from 1 bedroom – 1 bath to 5 bedroom – 5 bath. A wide range of individual Floor Plans exist in each of the different sized units.