1 bedroom in
2 beds 1 bath.
The apartment is called "The Berkeley", in case you want to take a look at The Mark's webpage. It has a single occupancy room and a double occupancy room (that is two beds in one room). Both other beds are currently open. I signed a lease pretty early so you won't find anything cheaper than $865 per month. The webpage says more but you'll be paying my rate. I understand that it is a shared room but the price is the lowest you'll be able to find in midtown and the apartment is almost brand new (it's one year old). Amenities at The Mark are great and include a
gym
, sauna, golf simulator, and
🏊 pool
among others. Please reach out to me if you have any questions or want to take a look at the apartment.
📈 Market Trends
Back to Previous
Close Tab
General Community Pictures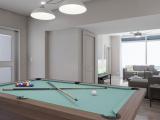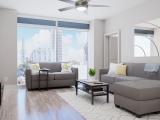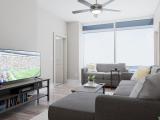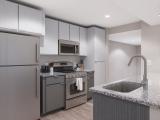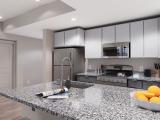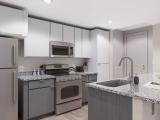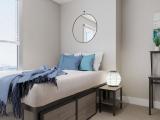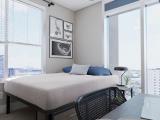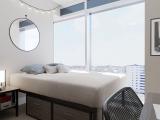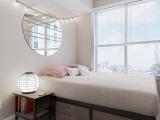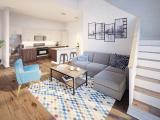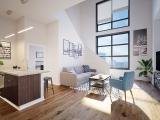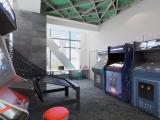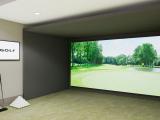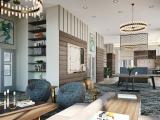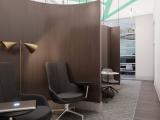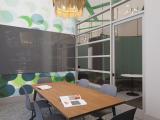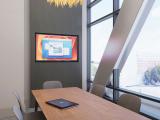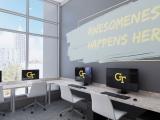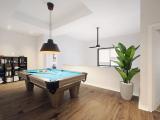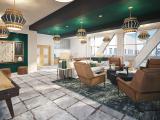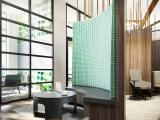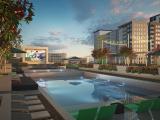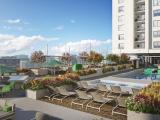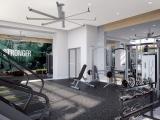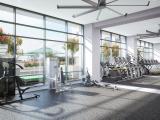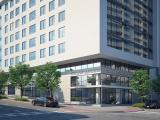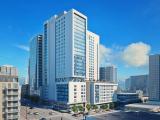 Fair and Equal Housing
Discrimination is not nice and not lawful. Preferences can be made if you are sharing the same living space, but make sure you check the laws to see what applies to you. Contact us to flag any post that violates fair housing.
Fair Housing - Wikipedia
Fair Housing - US HUD

[x close]