1 bedroom in
5+ beds 2 baths.
This is a slightly upgraded apartment at Raintree commons. This is very close to campus and the Provo
🚍 bus
stop
. Walmart is right across the street. it is a nice apartment and the
roommates
are very nice too. The RA lives in the apt so things get fixed quickly.
📈 Market Trends
Back to Previous
Close Tab
General Community Pictures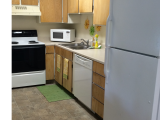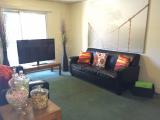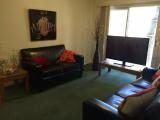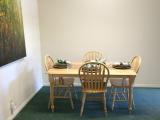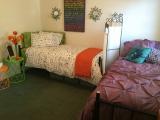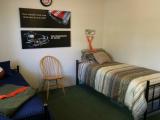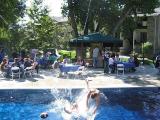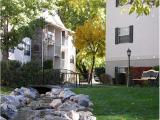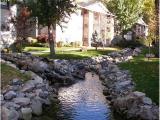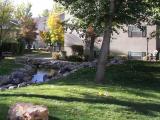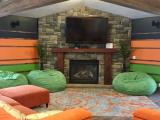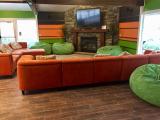 Fair and Equal Housing
Discrimination is not nice and not lawful. Preferences can be made if you are sharing the same living space, but make sure you check the laws to see what applies to you. Contact us to flag any post that violates fair housing.
Fair Housing - Wikipedia
Fair Housing - US HUD

[x close]